Manual winches
What are they and what are they for?
Our manual winches are small tools that help the operator in manual lifting of medium heavy structures. Their use is required in many sectors.
They are employed in agriculture on machinery for irrigation; in the leisure sector mounted on giant umbrellas placed in gardens, bars, restaurants; on lighting towers used in musical and artistic; in the livestock sector to raise and lower the drinking of the animals; They are also used on machines on different loggers and agricultural machinery.
Livestock sector
Irrigation and agriculture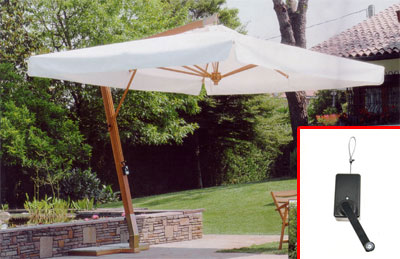 Sport and leisure
Winches for sun umbrellas, boat trailer winches and other applications.
Woodcutter
Light Towers
Brake levers and brake pedals
Brake levers rack or standstill that we produce are used in various sectors and are exported to all European markets.

- Automotive and vehicles for internal transportation, minicar, transporter.
- Agricultural sector, are mounted on tractors of all sizes, tractor mower medium to large machines woodcutters and small agricultural equipment.
- Sector earthmoving, cranes, and betondupers.
- Lifting, forklift trucks of big brands, small and medium structures.
- The leisure sector, on trolleys boats and appendices.

All our levers may be accompanied, on request, with rope steel brake and brake pedals.
Automotive
Earthmoving machines
Forklifts
Internal transport vehicles
Trolleys for boats and boating
Trolleys appendices
Irrigation and agriculture