Wall-mounted hand winches
See our offer of wall mounted manual winches for sale. Our wall mounted hand winches are assembled and tested in our factory based in Italy. Many models of these are available on ur catalog: suitable for all load situations from 350 to 950 kg. Ideal for warehouses, shops, homes.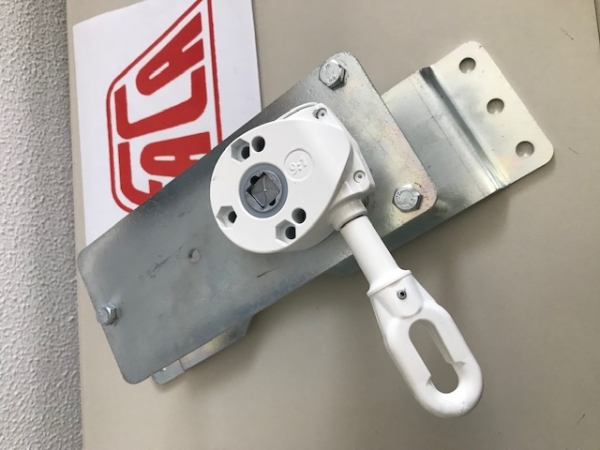 Cod. #
Tennis net winch | Volleyball net winch | Padel...
Cod. 350.180.10
Wall mounted winch, made in Italy We have a...
Cod. 750.230.10
Wall-mounted traction winch, for loads up to 750...
Cod. 950.270.10
Hand traction winch design & sale worldwide,...