Cod. 350.180.02 C
Jet ski trailer winch | Made in Italy
Our manual winches for sale have many applications: they are used as boat trailer winches and they are also mounted on jet ski trailers.
Look at the pictures of this jet ski trailer winch or download the data sheet for technical details.
Contact us for any additional information or for pricing.

If this winch is not right for your needs, please see the complete catalog of our self-braking winches or ask us for a custom-made jet ski trailer winch.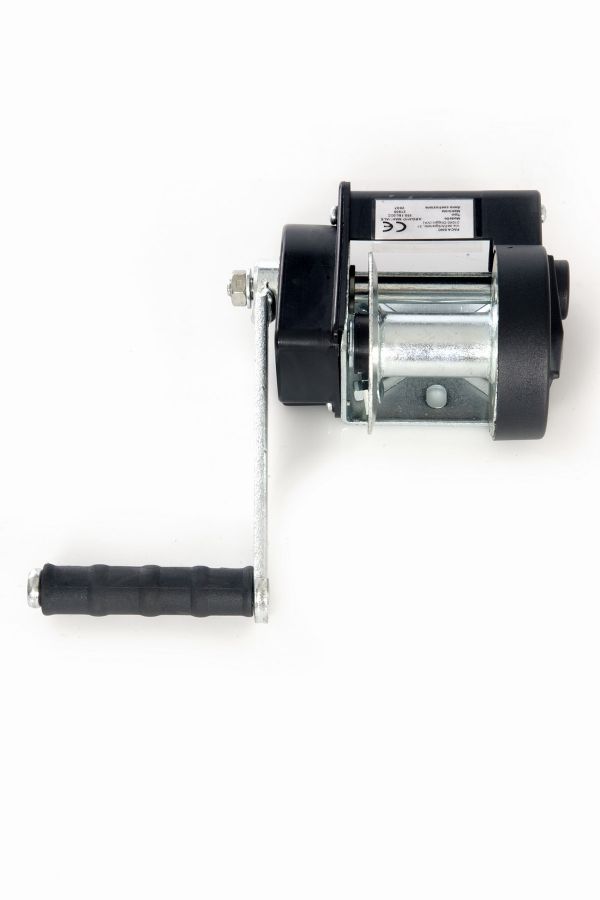 See other similar products